We are looking to appoint a Hackney based intern to assist our consultancy team to carry out a skills and training audit as part of a large regeneration project in London N4. This will be a paid position and could lead to permanent employment as a project worker for the right candidate.
The work will involve outreach and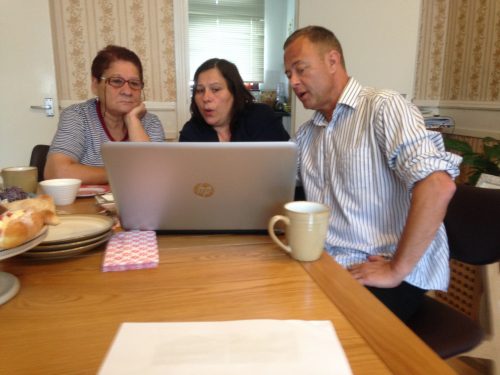 surveying up to 275 households via face to face interviewing, on-line and self-completion.  There will be an opportunity for involvement in analysing the data and referring applicants to work based experience and training and employment providers.
The successful intern will be expected to work on their own initiative alongside a small consultant team and full induction training will be provided. The project take place between February and July 2017 with the possibility of leading to other work.  This opportunity  is ideal for somebody wanting to gain experience of community work and research techniques.  We will be happy to provide references to other employers on completion of this short term contract.
The post will be sponsored by the regeneration developer Higgins Construction and you will be supported on site by Source Partnership Consulting Limited both companies  are committed to the London living wage. Please send a CV or personal statement to carol@sourcepartnership.com