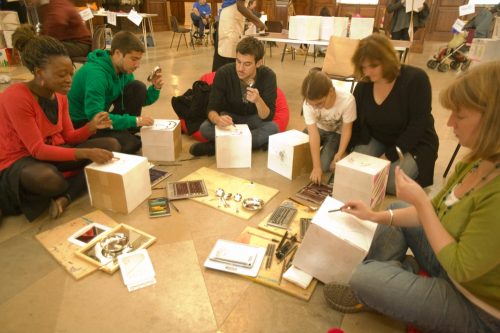 We can provide bespoke training solutions for you. Whether your aim is to build knowledge or to introduce new ways of working we can help you. We offer a range of customised leadership courses for staff and community groups alongside specific toolkit approaches to customer service, community involvement and service scrutiny and testing.
We will work with you to deliver training that is suitable and focussed on what you want to achieve and that will build confidence. All of our training will leave you with a customised toolkit. Our training includes:
Sparkling Customer service
Involvement and engagement, beginners, intermediate and advanced
Project Management and leadership
Strategic Planning and measuring success
Communication, negotiation and dealing with conflict
Mystery shopping and user inspection
We can also coach managers and staff through periods of change ensuring that they feel confident in their decision-making and presenting these to their teams.