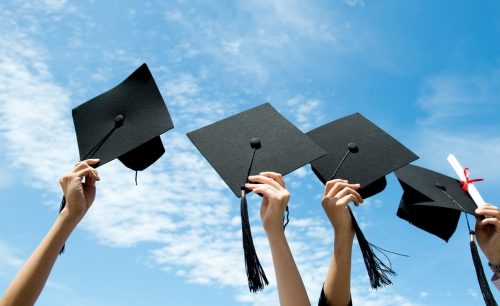 Last year, for  almost 6 months we tried to appoint a young person based in Hackney as a paid intern to gain experience of housing regeneration and community work. As we love our work,  we naïvely thought that this position would attract plenty of school leavers or graduates keen to get some practical skills to add to their CV.
Careers in housing seem to be reached almost entirely by accident, yet the range of skills that can be acquired and the diversity of areas you can work in means that there are very, very few boring jobs in the sector. The sector needs to do more to attract bright compassionate people to want to work in housing and community work.
Eventually we recruited Lydia through word of mouth and it was a successful six month internship on both sides. Lydia enjoyed the wide range of tasks we gave her and the chance to follow her own interests too. We appreciated having an extra pair of hands. She has gone on to be successfully accepted onto a masters degree in Urban Regeneration and follow her dream to work abroad.  Read her blog of December 2017 to learn more about how she felt.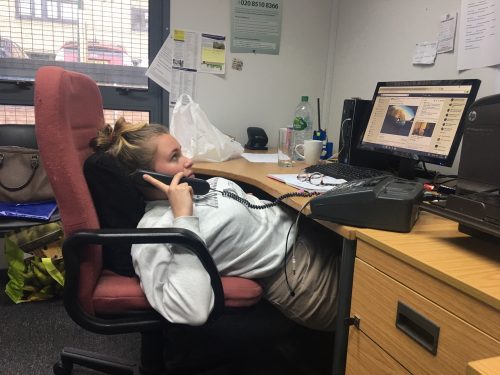 This year we are busier than ever and hope to give another enthusiastic graduate or school leaver the chance to find out how fascinating working with a community as they face major changes to their homes and community can be. Our advertisement is on the Graduate Talent Poll website and www.indeed.com. We also will accept CVs via e-mail to rob@sourcepartnership.com or carol@sourcepartnership.com