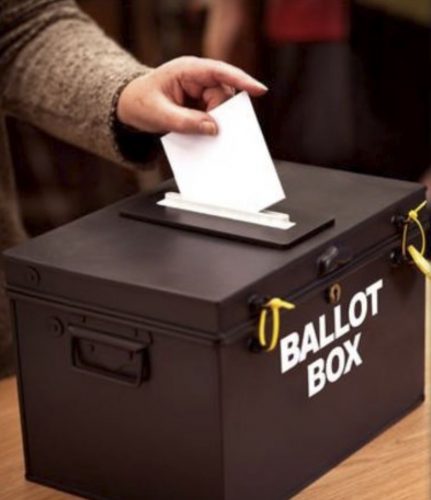 We have been quiet on the social media and blogging side since December, been busy supporting residents through ballots and other regeneration consultations.
A couple of years ago we wrote about a test of opinion that was too close to call (50:50 by voter and 52:48 by household) and the landlord decided they did not have a remit to pursue their proposed regeneration.
Since then our clients have been upping their game to develop proposals which, whilst they do not get universal support, are clear enough and beneficial enough to gain the support of the majority of those eligible to vote. These despite noisy minority, external and political opposition. The process has been challenging for regeneration partners who have become used to imposing their professional judgement on what is needed to regenerate neighbourhoods – the "we know best" designers, builders and officers. For residents and other community stakeholders the process has been genuinely empowering.
Schemes that are developed in genuine consultation with residents are better, it was ever thus. The Greater London Authority's ballot guidance which also gives those waiting for housing a chance to vote (primarily homeless families in temporary housing and hidden households or adult children of tenants) discourages communities from voting for the status quo. However, regeneration schemes still need to be attractive and sustainable.
In our experience, there are some key factors to developing a scheme that will get a positive ballot:
Social housing tenants universally think that social housing is amazing and want is retained or increased within reason.
Nobody wants to be shipped out of their community to make way for gentrification
Leaseholders and freeholders want fair treatment with regard to value and the ability to remain in their home area.
Most people understand the broad economics of getting some new homes paid for via grant and the need to build for sale
For no voters, it is disappointing to learn that their neighbours do not agree with them and maybe they are personally not gaining anything
One or two landlords are thanking their lucky stars that their schemes fall outside the ballot guidance so that they can push through schemes which residents would never support. In the light of recent ballot results which demonstrate that communities can be trusted to make good decisions that affect their futures, those proposals' days are numbered