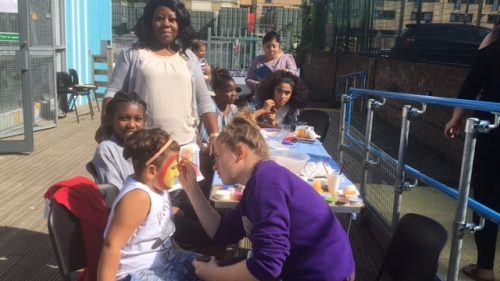 I'm coming to the end of a 6-month internship at Source Partnership, and I can't quite believe how quickly the time has flown by. I know it's such a cliché but I genuinely feel so lucky to have had this opportunity.
It hasn't been your average 9-5 office work experience, photocopying and filing papers for other people, or constantly sat in front of a screen. My flatmate, after seeing me in my giant koala onesie arguing with an insurance broker on the phone for the third consecutive morning whilst he headed out to his tech company in his dry-cleaned suit, eventually asked me "what do you actually do?". I still haven't been able to answer his question properly.
Every single day has surprised me. From different estates, clients and colleagues with a range of backgrounds and expertise, the last six months have been unbelievably varied. Whilst my fellow graduates have spent their time training to be teachers or heading straight into the fiery world of international banking, I have been visiting people's homes and neighbourhoods, and hearing residents' stories. I have loved being part of these communities, even if it has just been temporarily.
I have seen more of London in the last six months, than in the other 3 years I spent at university here. Not only have I seen more of the different areas of London, but I have also been able to spend time with the diverse multi-cultural communities that make up this huge metropolis. My biggest take-away from this experience is that community is at the heart of housing and should be at the heart of planning, design and of course, regeneration, which has become such a dirty word in recent times, as these communities have often been systematically excluded or removed from this process.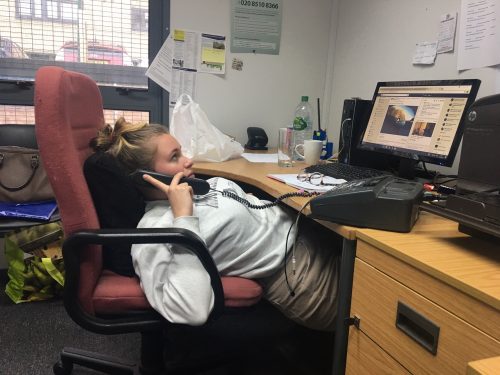 I am fortunate to be finishing this placement with an even bigger passion for community work, housing, urban design and planning. I am so grateful to Source Partnership for supporting me in this exciting but daunting early stage of my career. I believe that anyone who works in design, architecture or planning or just cares about the world and the people who live in it should consider working in housing. To work in this sector is to be a part of something bigger than yourself, something exciting, and something fundamental to our well-being.